3 Reasons Why You Should Get a Loan from an Online Lender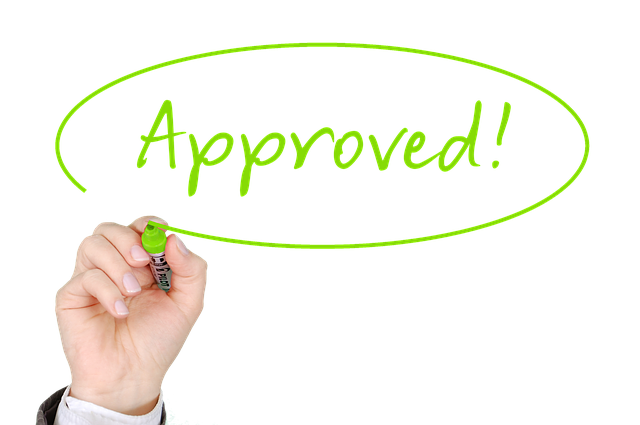 You might be in need of a small or large sum of money and, since you've heard so many things about online lenders, you might want to try applying for a loan online. Whether we are talking about personal loans, a mortgage, or a payday loan, the responsibility is the same and you need to be careful who you are trusting with your finance.
For those who still wonder if online lenders can be trustworthy, we will provide you with the reasons why you should be confident enough to get a loan from an online lender, provided you do your research.
1. Convenience
One of the best reasons as to why you should choose to apply for a loan through an online lender is convenience. Such types of websites allow you to apply online and offer you the chance to submit all your personal information online, without any need to go to a physical branch. Because everything is handled by them, the process will go smoothly, and you will most likely receive your answers sooner than expected.
2. Reputable online lenders can be trusted with your personal information
Even if you might be hesitant when it comes to sharing your personal information with unknown people who sit behind a computer and check your credit record, you should know that reputable online lenders can indeed be trusted with your info. Your information will be added to an online database that can be accessed only by approved people. Therefore, sharing information about your income, other loans, and current employers will be safe. It's also compulsory for the lender to know these aspects in order for your loan to have the right interest rate.
3. Avoiding sales pitches
Another benefit of using an online lender is that it allows you to avoid sales pitches. Instead of going to a credit union or a local bank that might want to sell you a checking account or financial products that you don't need, you can avoid all of these things by applying through an online lending website. They focus mainly on lending and they will not try to impose any other services on you.
Depending on the path (and lender) that you choose, you may be able to use your loan to dig yourself out of a financial hole. Pick the plan that's right for you and be sure that you're staying accountable when it comes to filing all paperwork on time and especially when making payments. Using online lenders is the easiest route for most people to take when it comes getting a personal loan. It's quick, easy, and often streamlined in order to make the process as simple as possible for the loaner. Just be sure to do your research before sharing any personal information!