5 Best Twitter Accounts to Learn About the RV Life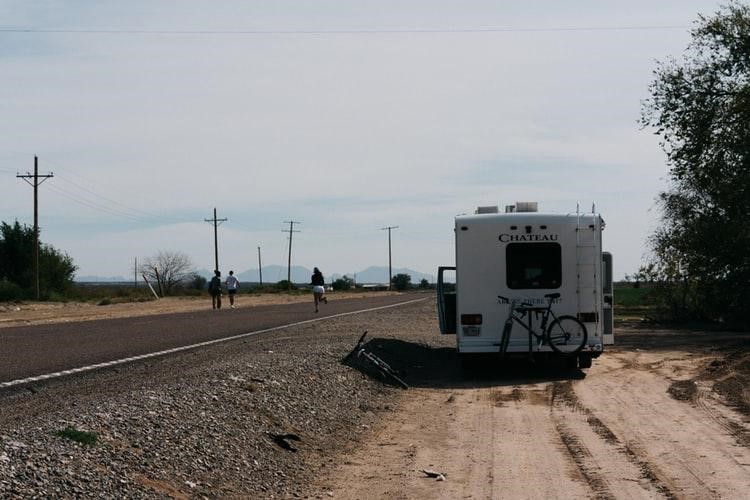 According to a report by Zillow, the median home value in the United States is $243,225. Not everyone can afford to take a mortgage for such a high amount. Low credit scores and lack of knowledge about the housing market makes it difficult for an average person to own a home. 
Not to mention, the risk of losing all the money due to the housing market crash. Here is an idea worth considering. Adopt the RV lifestyle. An RV will cost you somewhere between $10,000- $20,000. Curious how you can leanr more? Read on to find out! 
Here Are the 5 Best Twitter Accounts to Learn About the RV Life
@ModeLessTraveld is a Twitter page by a couple in their 40s who have been living and traveling in an RV all around the nation. They love nature and animals. On their Twitter page they post pictures of the forests and animals (sometimes even bears!) that they bump into while on the road. Their journey can be motivational for someone wanting to emulate the same RV life with or without a partner.
@RVPROMagazine is a good resource for those who are planning to buy an RV but are in doubt as to which is the best one for them. The team at RV Pro call themselves RV professionals and are willing to answer all of your RV related queries. You can shoot a direct message and talk to an RV expert right now!
RV people are popular for their close-knit communities. As you can imagine,  finding a safe and secure parking space is a bit of an issue for an RV owner. Hence, most of them gather around in a common meeting point known as RV camping grounds. @RVillageTeam can help you connect with other fellow RV owners in your area. 
As the name suggests, @RVeducation101 is a training institute for those wanting to learn more about the RV life. But luckily for you, you don't have to attend their classes in person. They share plenty of RV training videos on their Twitter page. This company was founded in the year 1999 by Mark Polk.
Similar to the @ModeLessTraveld, @MyHouseHasWheel is a Twitter page dedicated to those wanting or already living the RV life. This page is maintained by a couple who are addicted to the RV lifestyle. After selling their home and getting rid of all the unneeded stuff, they tried out RV living for a while. After only a few test days, they decided they were going to continue with this lifestyle. Find out more about this couple on their page @MyHouseHasWheel.
Conclusion
These are the best Twitter accounts you can follow to learn more about the alternative lifestyle options. It is best to learn from the ones who have already succeeded in the thing you are trying to attain. These RV lifestyle practitioners will take you behind closed doors and give you the facts that you need to make important decisions.