Getting a Good Deal: 5 Indicators of a Reliable Insurance Provider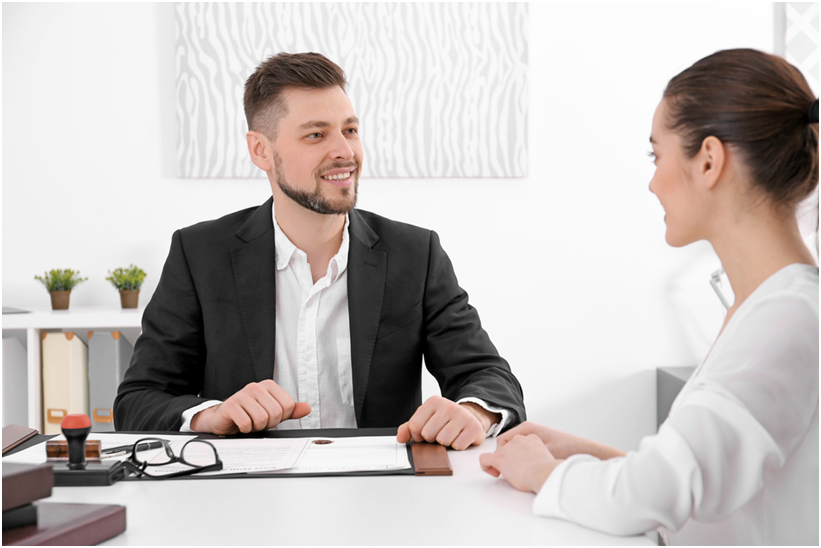 Financial stability is very important to small businesses. The right insurance protects your business, makes it more attractive to potential investors, and also raises its customer profile.
Insurance is important, but the right insurance provider is even more important. That's especially true if the cost of general liability insurance is a major factor for your business or your finances. So, here are a few considerations to keep in mind as you shop.
Longevity
If you want insurance to give your business financial stability, the insurance company must be financially stable as well. Companies that have been in business for quite some time and have paid thousands of claims are usually quite reliable. Startup insurance companies are probably okay as well, but you should do more research before committing. In this context, an insurance company that's been in business less than ten years probably qualifies as a "startup."
Positive Ratings
There is a lot of data here. 90 percent of people say they read online reviews before they do business with a company.
When you read online reviews on the provider's website or on social media, remember that you will only read about very good or very bad experiences. Most people do not leave three-star reviews. Furthermore, although most online reviews are legitimate, some are not.
Look for clues like the adjuster was difficult to reach, the company dragged its feet in paying the claim, or the company tried to use loopholes to deny coverage.
Coverage and Exclusions
This factor may have more to do with the policy than the company, but the process is similar. All general liability and other policies are unique in this area. All policies will cover certain claims and exclude other ones. Be sure the coverage/exclusion balance makes sense for your business. If the coverage is a little too broad, consider a lower-priced policy from the same company.
Combined Ratio and Claims Process
Combined ratio is basically a measure of an insurance company's profitability. The higher the profits, the more financially stable the company is, at least in most cases. Risk plays a part here as well. If the company does business in a coastal area, one major event could wipe out several years of profits.
The claims process should be straightforward and easy to follow. It should probably be entirely online as well. If there are more than three or four steps, or if there are lots of forms to upload, that's probably a red flag.
Network
Sometimes, you need the insurance company to pay for repairs instead of replace a loss. When that happens, you want a company that works with a vast network of providers. Consider your type of business as well. For example, if you do most of your business online, you'll want a company with a large network of nearby IT contractors.
Your choice of insurance company is a very big decision and there are many alternatives. Take a few moments to think before you start shopping and your results will probably be much better.